A Menu For Hope 2 – Pakistan, Northern India and Afghanistan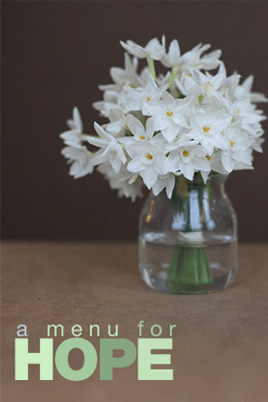 About a year ago several food bloggers banded together to create A Menu For Hope to provide some support for victims of the tsunami in South East Asia. This year many, many more of us are getting together to raise money to support UNICEF's relief efforts in Northern India, Pakistan and Afghanistan after the devastating earthquake there has left thousands homeless just as winter approaches. High in these mountainous areas, far from modern amenities, a homeless winter is a true disaster.
Please consider giving generously. I am offering three copies of Digital Dish as prizes and every $5 you pledge at the link here or in the navigation on the left, earns you an entry into a raffle for all the prizes. Obviously I would be very pleased if you enter for a copy of Digital Dish but in fact I would be quite happy if you just entered – for anything at all. Many of the prizes are far more valuable than my (our) modest book. I will try to get the books autographed by the local authors (Ellen, Biggles, Stephanie and myself) as an added incentive – that's not something you can get in the bookstore!
$5 is a small, small donation for many of us. And yes, there are many, many worthwhile causes to which to donate this year. But of all them, the people in this struggling region are most in danger of being forgotten.
Thank you.